FERTILIZER AND BIOSOLIDS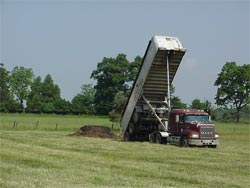 The land application of biosolids to farmland provides essential macro and micro nutrients such as nitrogen, phosphorus, zinc, potassium, copper and calcium carbonate. The land application of biosolids can effectively provide a substitute or supplemental nutrient source to costly and environmentally unfriendly commercial fertilizers.
All biosolids applications are done in conjunction with nutrient management plans and can be developed or monitored by an Agri-Services certified nutrient management planner to incorporate the use of biosolids into the farm plan.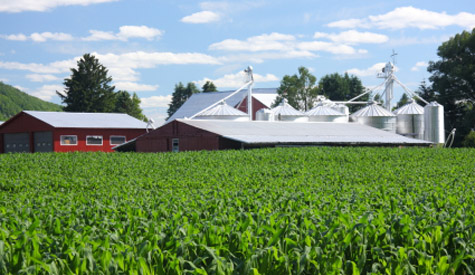 | Home | | What are Biosolids? | | Fertilizer and Biosolids |
| Land Application Process | | Additional Resources | | Contact Us|


AGRI-SERVICES CORP.
1170 Kings Highway
King George, VA 22485
Phone (540) 775-2266
Fax (540) 775-5078
info@agri-servicescorp.com